Natwest bridging loans – calculate your Natwest short-term finance here
Natwest bridging loans guide gives you everything you need to know about getting short term bridging finance from Natwest
Natwest is one of the United Kingdom's most prestigious high street lenders. It was established in 1968 and now operates as a subsidiary of the Royal Bank of Scotland Group. Therefore, if you find yourself strapped for funds to finance a property, a short term finance option like Natwest bridging loans is your best bet.
Bridging loans can be an ideal way to fund lending needs or a wide variety of asset acquisitions. Specifically, it is a convenient lending option if you need a short term solution to purchase property, development finance, asset financing, and others. However, a Natwest bridging loan is not the most accessible option and can be difficult to get.
You'll be in better hands if you rely on a brokerage firm, like us, to source the best and most suited lender for your bridging loan.
Natwest Bridging Loans Disadvantages
What's the problem with high street banks or lenders in the UK? With their lengthy loan application process and stringent requirements, they don't operate as inclusively as lenders. For instance, pensioners and senior citizens in the UK may be hard-pressed to get a Natwest bridging loan or someone that is looking for a commercial bridge loan will find it very hard.
In which case, you can always turn to expert brokerage firms like Loan Corp to source the best lender for your loan needs.
Natwest Bridging Loans advantages
Whether you're eyeing to secure short term loan products from Natwest or a bridging loan from us, here are some of the advantages for senior citizens and pensioners:
A flexible set of criteria and repayment terms
Zero exit fees
Ability to borrow at least £10,000
The loan can be secured against any property
No credit checks requirement
Zero monthly payments
Natwest Bridging Loan Calculator
It's good business sense to study all your options. Therefore, to compare our rates with Natwest, use our Natwest bridging loan calculator.
The bridging loan calculator is completely FREE, easy, and straightforward to use. It is a valuable tool that can assist you in:
Calculating how many repayments you can pay monthly
Finding out the sum that the lender can give you
Determining how much you can borrow without negatively impacting your credit rating
To use the Natwest bridging loan calculator, enter the appropriate information/data such as loan amounts, property value, type of security, and others. Our bridging loan calculator can assist you in determining the most suitable bridging loan deals for your circumstances.
Along with providing a reliable estimation of the monthly loan amount, it can also assist you in narrowing down the bridging loans.
However, please understand that this is only a reference and does not promise that you will be given a bridging loan at the terms indicated by the selected lenders and get the rates you expect.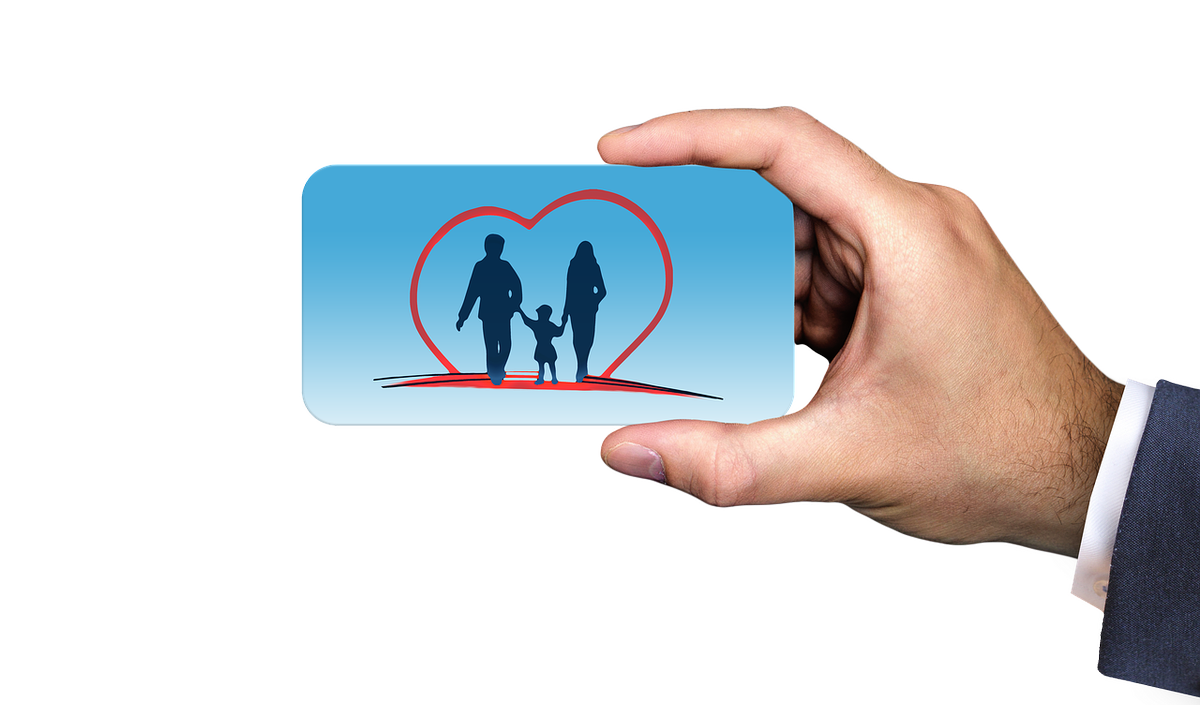 Should I Contact Natwest for Bridging Loans?
We will not discourage you from approaching Natwest for your bridging loans. However, we strongly advise that you seriously consider using a broker to assist you with your loan application.
Loan Corp specialises in bridging finance. We have an expert team of 28 advisors ready to bridge your finance loans, select from our exclusive pool of 200+ partner lenders. With our whole-of-market access and personalised service, we will check all the best possible lenders for your bridging loans, interest rates, and get back to you with a quote.
How Can You Help Beyond Natwest?
We can assist you in bridging loans for short term finance whether you are seeking assistance to purchase new property, property transactions, or bridging finance on development loans. We can walk you through the process of completing your loan application form to speed things up.
Loan Corp is a UK-based broker regulated by The Financial Conduct Authority and has helped thousands of clients with the following:
How Do I Get a Bridging Finance Loan?
What sets a bridging loan apart from a conventional mortgage is that it's easy and user-friendly. If you go through a broker like us, the user experience will be swift and painless.
With the use of our bridging loan calculator, we can find the best and most suitable lender for your circumstances. It will calculate more than just Natwest bridging finance, it will give you the best rates available as we have a panel of over 200 lenders.
Then, we can arrange a valuation so that the lender will instruct a solicitor. As a result, you can sit back while waiting for the completion process.
You can rest assured that we are fully regulated by the Financial Conduct Authority and are compliant with the Data Protection Act.
Can I Get a Natwest Bank Bridging Loan Through You?
Yes, you can get a Natwest bridging loan through our service. We have whole-of-market service, expert brokers, and exclusive partnerships with excellent lenders. Here's what to expect from our bridging loan deals:
Bridging loans from £50,000 to £150 million
A special bridging loan which offers exclusive loan interest rates which are not available from any high street lenders
Compare all the bridge loan deals for the field of top lenders
Bridging loans with great interest rates
Flexible terms in repayments
Contact Loan Corp Now:
Aside from our bridging loan service, you can get assistance from our in-house legal team specialised in this field.
We also offer same day couriers who will come to your location to sign documents in time-sensitive situations.
Contact us here to get rates and free terms for your next bridging loan.