Masthaven offers a flexible and personalised approach for bridging loans. This digital retail bank has a wider array for the use of bridging finance, particularly during the coronavirus crisis. More specifically in providing short-term financing options.
As such, you can expect diverse bank loans based on the complexity of your financial needs. This includes personal and business bridging cases.
If you have checked the criteria for Masthaven's bridge finance, you may have already seen their lending criteria. We believe we can do better. We'll see to it that your circumstance fits right into the loan solution any bank or lender including Masthaven has to offer.
Disadvantages of Masthaven Bridge Finance Loans
Although bridging loans have become more flexible, they still could fall under a cookie-cutter system, like most banks as of late unfortunately.
Masthaven's bridging director, Alan Margolis, mentioned that they have extended their offer from long-term to short-term financing to people from all walks of life. However, there are still plenty of other banks and lenders that may appeal to customer needs.
Consulting with a firm like Loan Corp, a short-term finance company registered in England, is a reliable way to find the right bridging loan. We screen applications based on rates that suit the circumstance, the lender's processing speed, and other factors that could ease up the procedure.
Advantages of Masthaven Bridge Finance Loans
Borrow an amount below £ 300,000 up to £ 4 million
Available loan for more than one property
Get a loan to buy a property while still selling your previous one
Has renovation and refurbishment bridging loans
Offers capital raising solutions for business and personal use
You can roll up your loan and pay the interest at the end
No pre-application customer credit checks
Should I Contact Masthaven for Short Term Lending?
If you plan on turning to Masthaven bank, we can make the process even more convenient on your end. Loan applications can have hurdles and we are here to simplify the customer experience.
On the other side, there are also plenty of other bridging finance providers to choose from with a myriad of financial products. Check out our bridging loan calculator to see the best rates based on your circumstances.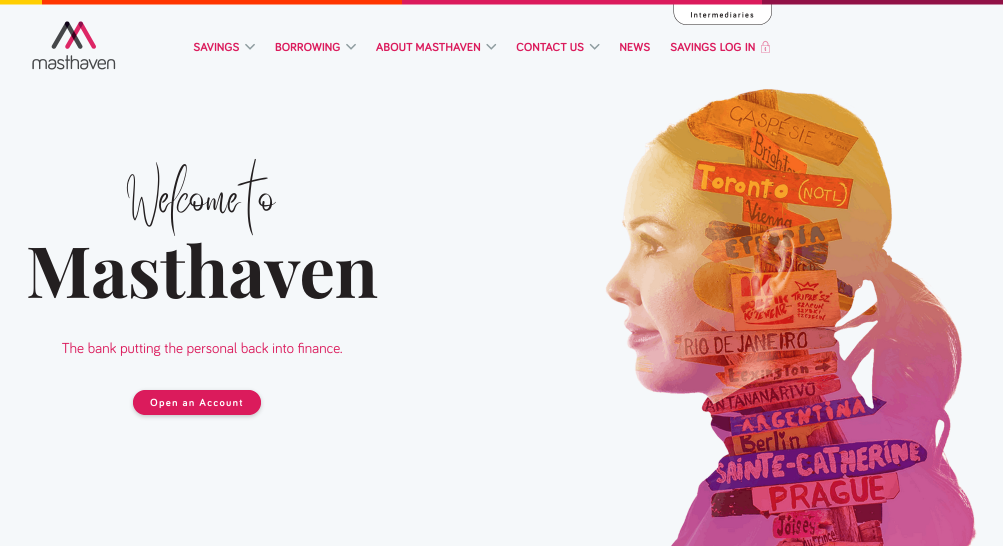 Is Masthaven authorised by the Prudential Regulation Authority?
Masthaven Bank is an innovative digital retail bank with Prudential regulation authority register number 719354.
Here at Loan Corp, we look at over 200 UK bridging loan lenders regulated by the Financial Conduct Authority and the Prudential Regulation Authority. Our process involves analysing and matching customer financial situation to their loan products and narrowing down the list to the top 10 bridge loan providers.
How Can You Help Beyond Masthaven Bank?
Masthaven Bank Limited is located at 90 Long Acre, London, WC2E 9RA. It is registered in England & Wales with registration number 09660012. Alan Margolis remains as the Director of Bridging.
Other than Masthaven Bank, we go through a dependable list of legitimate lenders and banks that offer bridging loans like Halifax and Santander to name a few.
With links to more than 200 specialist lenders, we don't only find the right lender for your needs. We reduce the complication you usually encounter when you apply for bridging finance on your own. Our expert brokers deal with even the most complex cases with easy access to the lender's broker portal and DIP referral.
Use Our Bridge Loan Calculator to Compare to Masthaven
By using our bridging loan calculator, you will have an overview of the costs entailed in bridging finance. You can compare it to loans provided by Masthaven or any other banks and lenders. Our calculators let you see the interest rates and monthly payments if you opt to pay your loan off through monthly instalments.
All you need to supply is your initial loan, total security value, interest rates, charges, and fees, as well as your exit strategy and we can give you a bridging loan example with accurate rates.
How Do I Get a Bridging Loan?
If you are looking for a clear bridging finance solution, you can count on Loan Corp to help you. We scan over 200 UK FCA authorised lenders best for your financial needs. If you already have a bank or lender in mind like Masthaven, we can assist you with your loan application.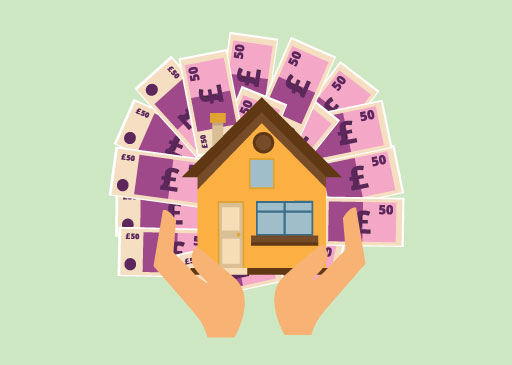 Can I Get a Bridging Loan Through You?
Yes, absolutely. We can do even more than that as we lead you to a hassle-free application procedure. With our team of bridging packagers, you can rest assured that your loan application is in progress without spending too much time waiting. We can offer open bridging loans or closed bridging loans and can be tailored to your criteria.
We have access to Masthaven bank's new broker portal for its short-term lending division and DIP referral system if we think that they are the right lender for your circumstances.
You can also worry less about rejection since we have plenty of other UK banks and lenders to choose from. Your documents are personally delivered for signing and brought back to the office by our same-day courier team.
Contact Loan Corp
You deserve the best lender. Hence, your success is our main goal at Loan Corp.
We carry out this mission with our teams of committed brokers, solicitors and admin staff working every day to maintain advancement and precision in customer application even during a coronavirus crisis.
Contact us now to get fixed rates on your bridging finance loan.